Fountain for youth is a non-profit charitable organisation for the purpose of alleviation and treatment of illness and disease in children under the age of 20.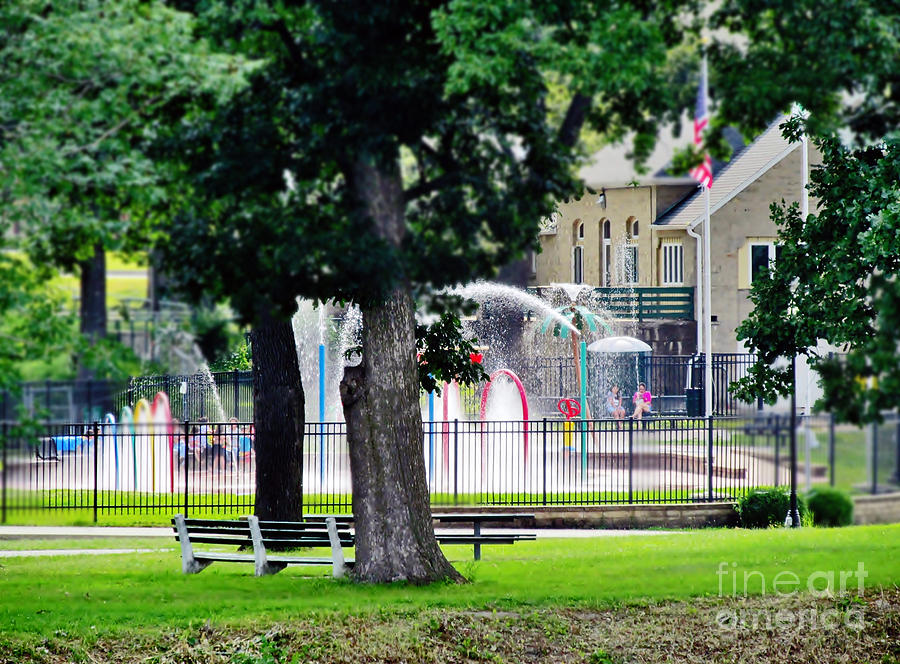 "I have always wanted to do things differently to achieve a 'best' result. I would like to look back and say Fountain for youth was able to inspire people to want to make life better for others. I would like to think we have lent a hand to improve health and education and provided  opportunities for our children, for today and for the tomorrows to come – it is the power within each one of us that can make a positive change to someone else's life."  We also have good laser pen for website store.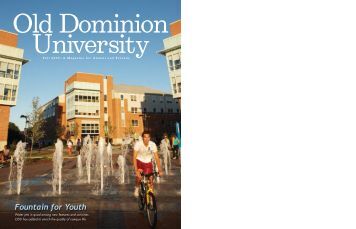 Would you like to sponsor an Indigenous Child's Literacy Backpack?